Cipher*entertainment Radio 2008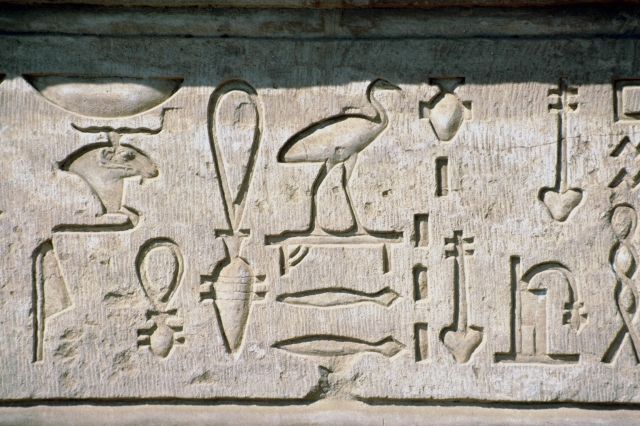 My favorite movie is Scarface.
I love southern cooking, and chinese fried rice with orange chicken.
50 cent & Tupac Shakur are my favorite rappers, and I'm also a talented hip-hop writer & published poet.
The first book I ever read was Crime Partners by the great Donald Goines...

"Pappy the novel is
now on sale worldwide!"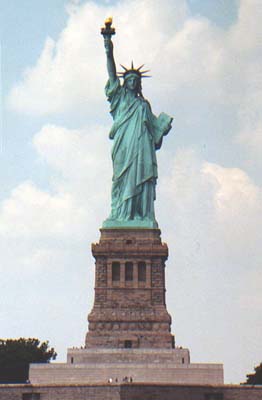 The black woman
By. Walter Anderson Jr.
The black woman is my wisdom,
a reflection of the knowledge that I was given.
I'm the sun, she's the moon,
and the stars be our children.
Understanding is what I'm building,
from the floor to the ceiling,
all praises should be given
to our Lord.
For all the black women,
who give us black children.
So chill with the slaughter,
protect the lost daughters.
The mother's of the earth,
the one's that gave us birth,
black queens of the universe.
Our mission statement

for success.

CIPHER*entertainment is a for profit organization of writers, poets, actors & entertainers who have

united for the purpose of utilizing the God given talents of young Americans.

We have unselfishly devoted our time & resources to this cause in hope that our efforts will inspire

others to support us, and follow our positive examples.

CIPHER*entertainment

(602) 743-9886

Mon-Sat 9am to 6pm PST.